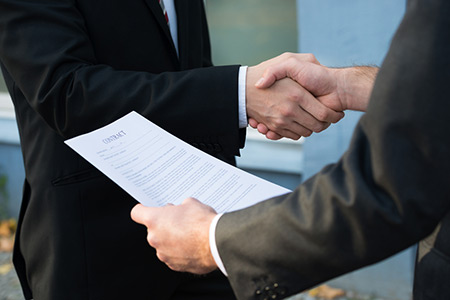 When you need accuracy, detail, efficiency and reliability, Advantage Reporting Services – Deposition and Court Reporting is the perfect source. With over two decades in the industry as a document depository and video production service, our experts are ready to handle all your reporting needs. We offer a full line of legal deposition reporting services, including:
Court reporting services: As guardians of the record, we accurately capture every word during your proceedings. Our transcripts safeguard the legal process, providing a record of what transpired. Our Realtime reporting allows immediate access to the transcript. For important legal documentation, we are the perfect solution.
Video reporting services: Advantage Reporting Services – Deposition and Court Reporting meets all of your legal needs for deposition videos in San Jose, CA. Do you need transcription? Presentations? Editing? We have you covered. Our services include:
Video Synch-to-Script
Courtroom audio/video presentation
Video transfer and duplication
Hearing video editing
Legal video service
Hearings/Arbitration/Corporate Meetings: We know reporters are needed for more than trials. We are proud to offer services for a full range of legal proceedings and corporate demands.
Court Reporting / Trial Court Services: We can cover your hearings, motions and trials in both Superior Court and Private Trials and Arbitration's
Conference Rooms Available: ARS has two lovely rooms available for legal deposition (or any meeting) here in San Jose. Our larger room comfortably seats 14 and includes free wifi, 40-inch high definition flat-screen monitor, high-quality speakerphone and of course comfortable chairs. Our smaller room has plenty of windows and is perfect for groups of five or less. Of course, all clients utilizing either of our conference rooms will enjoy coffee and beverage set up, fresh fruit and pastry served in the morning and snacks in the afternoon. Plus we are conveniently located within walking distance of dozens of wonderful restaurants.
Contact our professionals today at 408-920-0222 to learn more about us and schedule an appointment or discuss rates if you're in San Jose, Monterey, Stockton, Modesto, or Santa Cruz, CA. We look forward to providing exceptional service that exceeds your expectations.